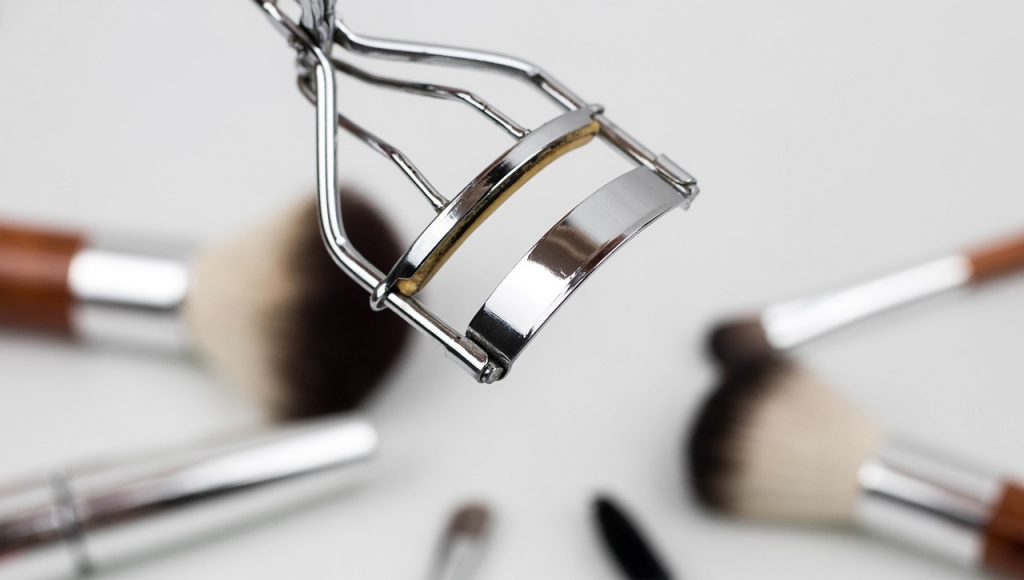 Giving someone a luxury beauty gift is giving someone the gift of great skin, healthy hair and radiant beauty. There are all sorts of things that you can get. You can find travel sized beauty items or regular size.
You can get them with or without SPF ranging from 10 all the way to 50 or higher. There's something for every budget, too. You can find gifts that are priced for under £25 or for £200 or more.
At Christmas there are also many gift sets that you can purchase – such as those that include perfume, lotion and shampoo with the same scent. Or shaving sets for men with after-shave cologne and shaving brushes and razors included.