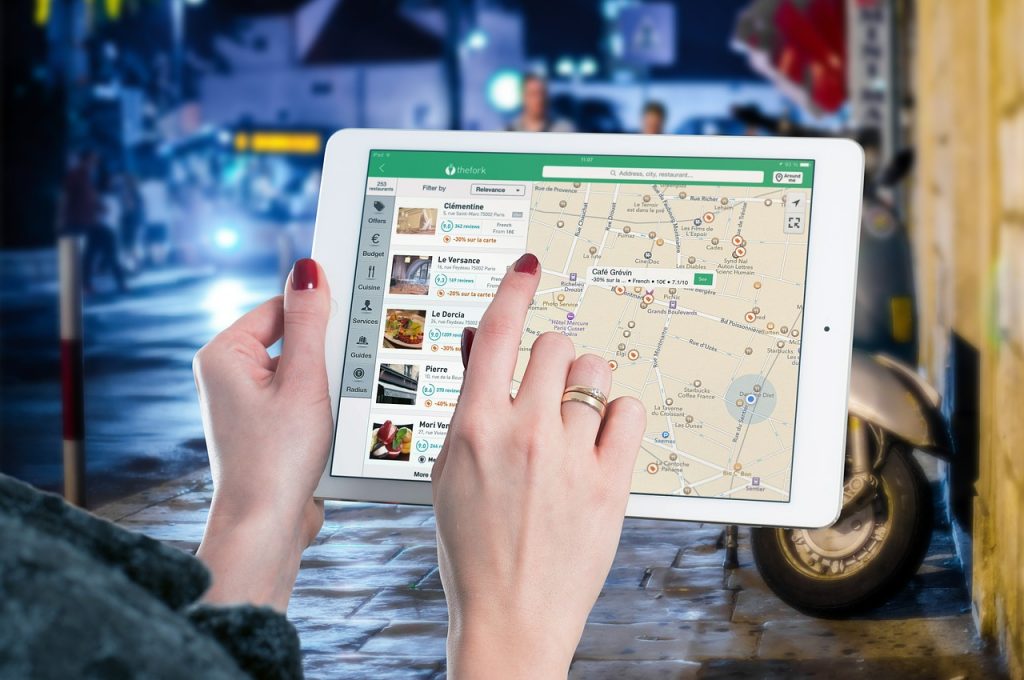 With the Christmas shopping season right around the corner, some of the best gifts that you can give are electronics. Most people love getting something in this category and you can find such a wide range of items – including accessories.
You can find something for everyone on your shopping list all at the same time. Electronics are the category of gift that is popular, often because of the technological advances made each and every year – so people want the latest, greatest gadget.
Whatever electronics fit the lifestyle of your loved one, we hope you will find the information to make your choice so much easier. And if there's something you would like to see, please let us know by using the contact form or leaving a comment.