(Last Updated On: November 15, 2017)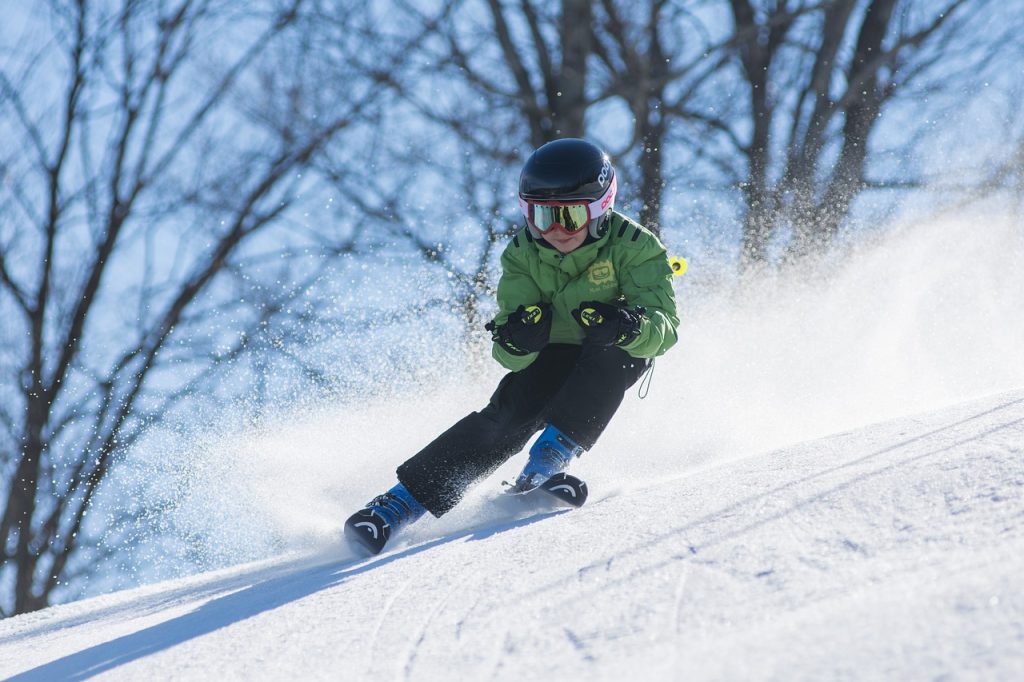 For winter sports, they may end up having to travel a bit to get to a place where they can engage in them, depending on where they live, but it's so worth it once they do. Obviously, since they're going out somewhere cold to do them, you need to be sure they have enough winter sports clothing to keep them warm.
Multiple layers are highly recommended, both for pants and for jackets. One of the most popular winter sports is skiing. Skiing is almost always done at a resort, so you typically rent your skis from them, and they make sure they fit properly on you and that you're all set to go.
But some people who go regularly buy their own skis and one brand that sells well are the Atomic Vantage Skis. You can get a great set for the person on your list – and that includes adults and children alike.
They might like to bring their own goggles to make sure they're comfortable in them. Good skiing goggles should only cost you around £15-£30, and a good helmet will likely cost you around £70.
Another good winter sport that you can do almost year-round is ice skating. Many places keep ice skating rinks operating at all times of the year, so it doesn't have to be winter for the person to enjoy it. You can either choose to get normal figure skating ice skates or adjustable skates if they plan on playing sports such as ice hockey.