(Last Updated On: May 28, 2018)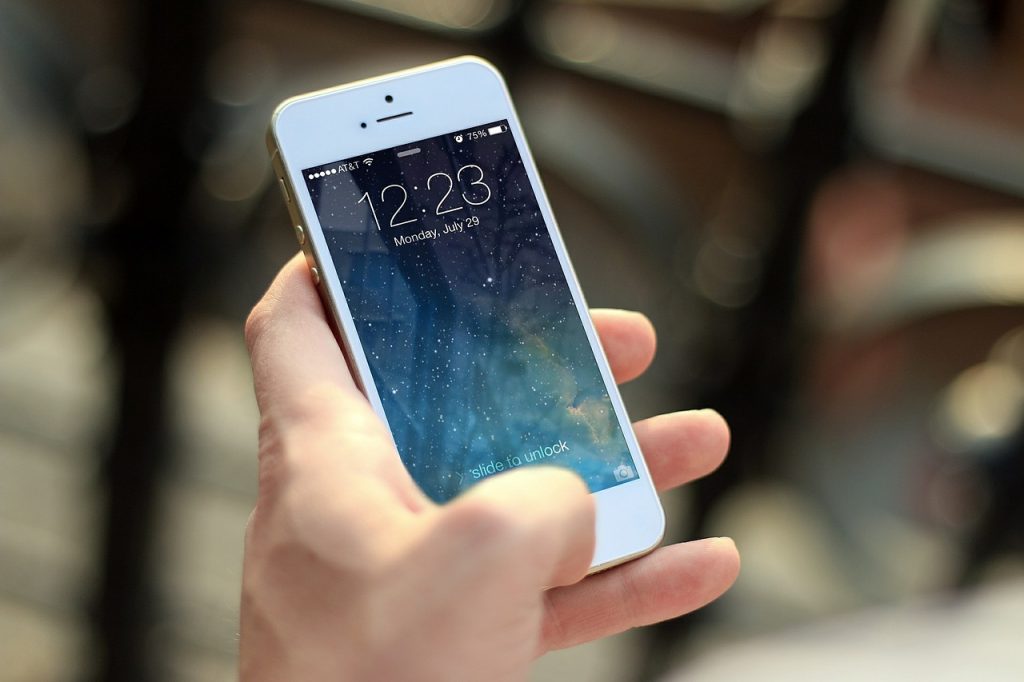 Mobile phones can do so much more today than they used to be able to do. It used to be that they were good for making phone calls or using them to set calendar reminders or alarms, but that was about it.
Now, a good mobile phone with a decent operating system can do what a tablet can do and then some. Anyone can use a mobile phone. Many people on your list might want to upgrade, but can't necessarily afford to do that.
A mobile phone would make a great gift for teens, mums, dads, and friends. When you're looking at them, though, you have to pay attention to whether or not they're locked or unlocked.
You want to get an unlocked phone if possible. If you get one that's locked, it means that it can only be used with a certain carrier. So if you buy it for someone and they can't use it with their carrier, then they'll either have to switch mobile phone providers or return the gift.
There are some new iPhones coming up for release in the fall of 2017 and those are the iPhone 8, the 7S and the 7S Plus. The most popular phones today are the iPhone 6 as well as the iPhone 6 Plus.
The
is on the top of the wish lists as is the
and
. The
is an unlocked phone that uses the android system that's also done fairly well as far as features and satisfaction goes.
The Samsung Galaxy S8 Unlocked 64GB continues to be a top seller for its high customer approval thanks to its performance.
With mobile phones, there are plenty of accessories to go along with them.Some of these are considered extras while some of them are must haves like screen protectors. You don't want to buy an expensive phone for someone only to turn around have them drop it and shatter the screen.
You'll want to get the screen protector or case that's specific for the type of phone that you bought because many of them can't be used among the different brands. One of these, which is for the iPhone 6, is the
While you can't use this one for the PLUS version of the phone, it's well known as one of the toughest cases that you can buy. When you're buying cases, many them will already come with the screen as well – but you can buy these separately in the event a phone was dropped and the protective screen broke.
Look for screens that say they're explosion or shatter proof, tempered glass and anti scratch for the best bet. You'll want to also consider accessories like a selfie stick, headsets, and chargers.