(Last Updated On: May 28, 2018)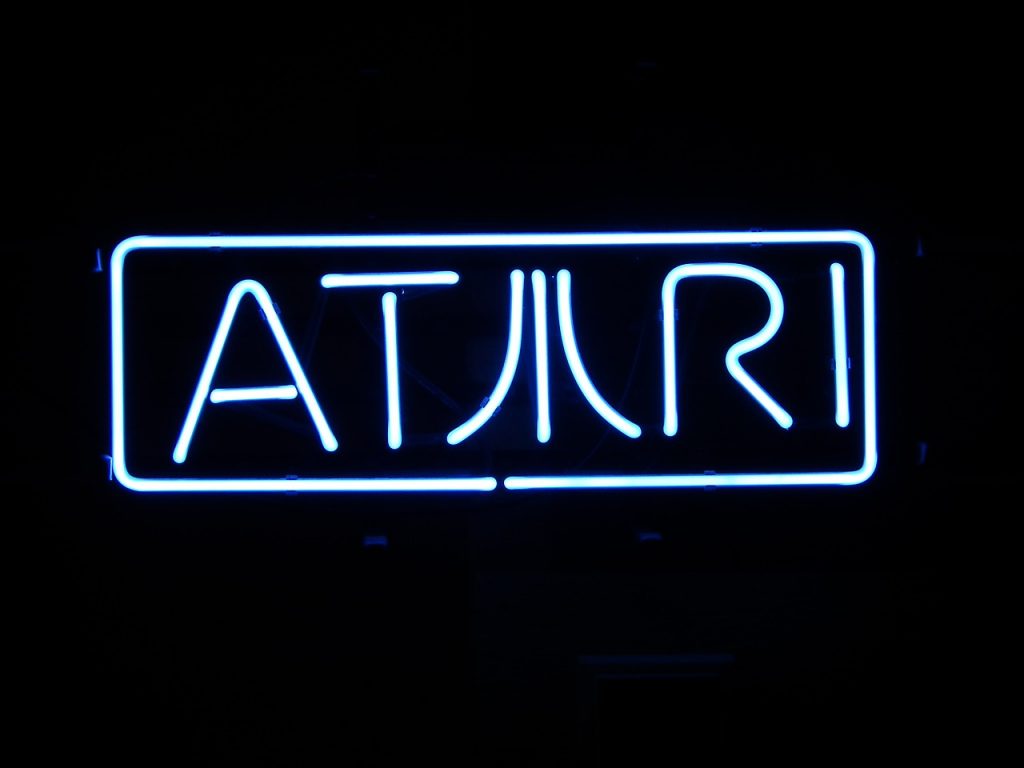 Electronics have greatly improved the quality of toys nowadays, adding sounds, lights, and other feedback that makes toys more interactive. These responses will make your kids a bit brighter and more creative, and it adds a whole new level of fun to your kid's toys.
One great example of an electronic toy is the plug and play classic games. They're very easy to use, and great for any kids, younger or older. They're little joystick boxes that you can plug into the TV and play classic 1980s arcade games on.
For example, the Pac-Man Connect and Play box lets you play Pac-Man as well as a few other classic games. You can also get your kids an
, which does the same thing and comes with over 100 Atari games.
The Atari Flashback is a bit bigger than one of the smaller plug and play games, but it includes a lot more. This makes it a great thing for parents and kids to bond over, especially if the parents grew up playing those games. When I was a teenager this was all the rage and I loved it.
One amazing gift for kids that like to work with technology and computers is the
. Connecting to an app on your phone, you can control and interact with Cozmo, and even level him up and get upgrades for him.
You can play all kinds of games with Cozmo by using the included Power Cubes. You can get your kids accessories to go with Cozmo, such as storage cases and screen protectors, which comes in handy if you have pets or young children that might scratch the screen or get a little too rough with it.
If you have much younger children, you might consider getting them a VTech Sort & Discover Activity Cube. The Activity Cube has 5 sides with activities built in that help your baby develop their motor skills and learn basic things like colours, numbers, and more.
Your baby can learn how to recognize shapes such as squares, circles, triangles, and stars. All of the corners have been rounded for safety, so you don't have to worry about your baby hurting itself.
Another great electronic toy for little kids is the
. Each page has interactive elements that help develop your kid's mind, and it also plays songs that they can learn, such as Old MacDonald Had a Farm. My girls had this when they were babies and it was great to sing along with and learn the rhymes.