(Last Updated On: November 16, 2017)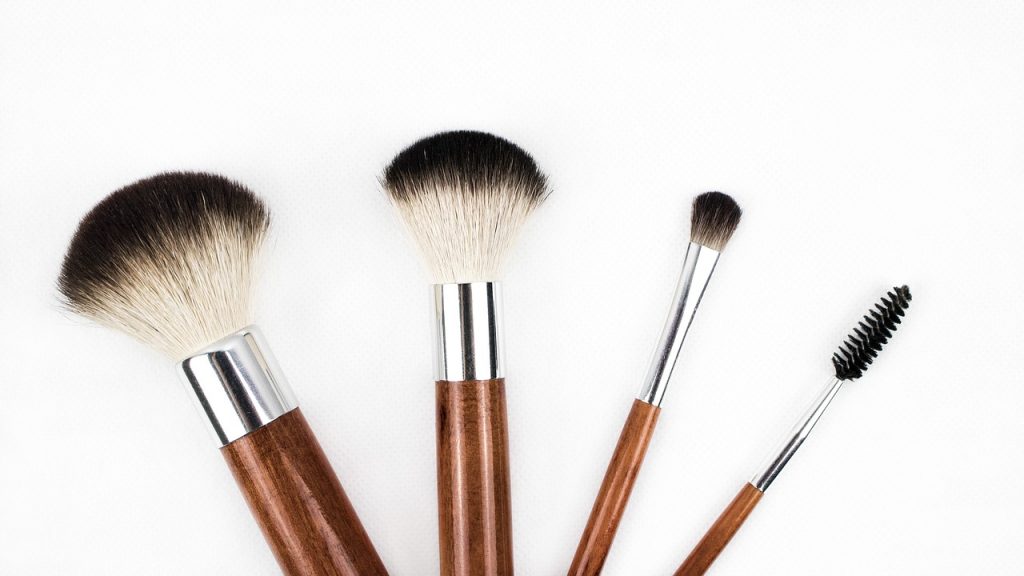 Personal grooming care means having the right tools to do the job that a person looks his or her best. The brushes that come with some of the cosmetic items that you can buy really aren't quality material.
Most luxury beauty items don't even include brushes or applicators because it's assumed the user will have a professional, upscale or luxury set already on hand. That's why getting a gift in this category is something that the recipient will love.
Plus, these items are in the top ten on many holiday wish lists this year. These items make great gift ideas for women, men, teenagers or anyone who's a fan of makeup. Having the brushes on hand can allow them to experiment with their style.
One of the hottest items that you can buy is the Savisto Professional 32 Piece Make Up Brush Set. When it comes to buying brush sets what you want to look for are specific brushes.
Check them to make sure that they contain a lip brush, a foundation brush, an eyeshadow brush, a power and blush brush combo and an angled liner brush. You can find these items separately, but you're better off expense wise and often quality wise getting them as a set.
While it can be tempting to think that you can't find a decent makeup brush set as a gift on a budget, you absolutely can. You can also find many of these makeup brush sets in travel size as well and those make great gifts. If you want to add something extra to the brushes as a gift, then add some brush cleaning solution products to the package.
Tools for nail care make great gift ideas for men, women, teenagers and some children. One of the hottest and newest items on the market are the gel dryers. These are known as curing lamps and they became popular because of all the cool gel polishes that are on the market.
What these dryers do is they heat the gel to a certain point. When the gel is heated, it's considered cured and the colour then lasts longer. By doing it this way, the person can keep the polish on for weeks and have it still look good rather than it just lasting days.
One of these lamps is the
. It's one of the best ones on the market and high on many lists this year. It can be used for both manicures as well as pedicures.
If you're looking for stocking stuffers, you want to look for things like nail clippers, cuticle pushers, files and buffers. Makeup mirrors are a great gift idea in this category and so are organizer bags and makeup bags for tools.