(Last Updated On: November 14, 2017)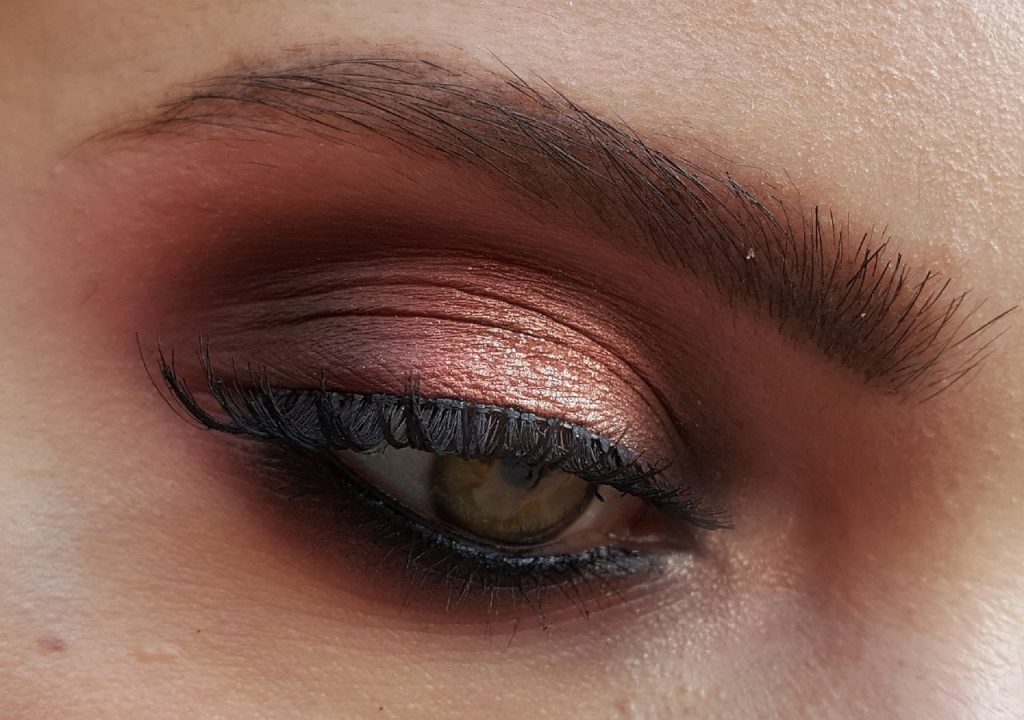 One of the categories that you'll be able to find great gifts in is in makeup. Makeup items make a great present for someone – especially luxury ones – because it helps people feel good about themselves.
You give them an emotional boost when you give the gift of makeup. In this department, you'll find products for the entire body – not just the face. But you can also find specific, narrow items such as eye makeup.
In this category, you can get products like individual eyeshadow colours that are neutral – or darker hues, a package with a few different colours or one of the larger palette products that contain eye shadow in several different choices.
You'll also find eyeliner, under eye makeup to hide bags or dark circles, and mascara. You can get waterproof mascara and you can also find ones that have specialty brushes within that lengthen eyelashes.
One of the newest and most popular mascara choices for the year is the Benefit Cosmetics Roller Lash Mascara. It's a little on the pricey side, but that's because it's a good product. This one is on many wish lists.
Besides mascaras, there are foundations in a range of colours that can suit not only a specific skin tone, but can cater to skin types as well – such as dry, oily or combination skin.
Lip makeup also makes a great gift idea. You can find things like lip gloss, lipstick, or natural coatings that make lips look fuller. You can find great gift sets that contain several similar, but not identical shades.
If you wanted to go with kind of an all over makeup gift, then you'd want to look for makeup sets. These have a little bit of everything in them. Some even have nailcare items, but some don't – depending on the set that you choose.
One of them, the Bare Minerals Holiday Countdown to Gorgeous has 24 different makeup items and it's travel size, so it makes a great "on the go" gift.
Nail care items are pretty popular as a luxury makeup gift. You can buy individual nail polish colours or you can buy these as a set. Makeup makes a great gift for anyone who wears it.
Mums, teenagers, and even girls who are just now experimenting with makeup and need to try a variety of colours and styles. It's also a great gift for those who might have trouble with their skin if they use regular makeup because many of the makeup items will be listed as hypoallergenic.