(Last Updated On: November 1, 2017)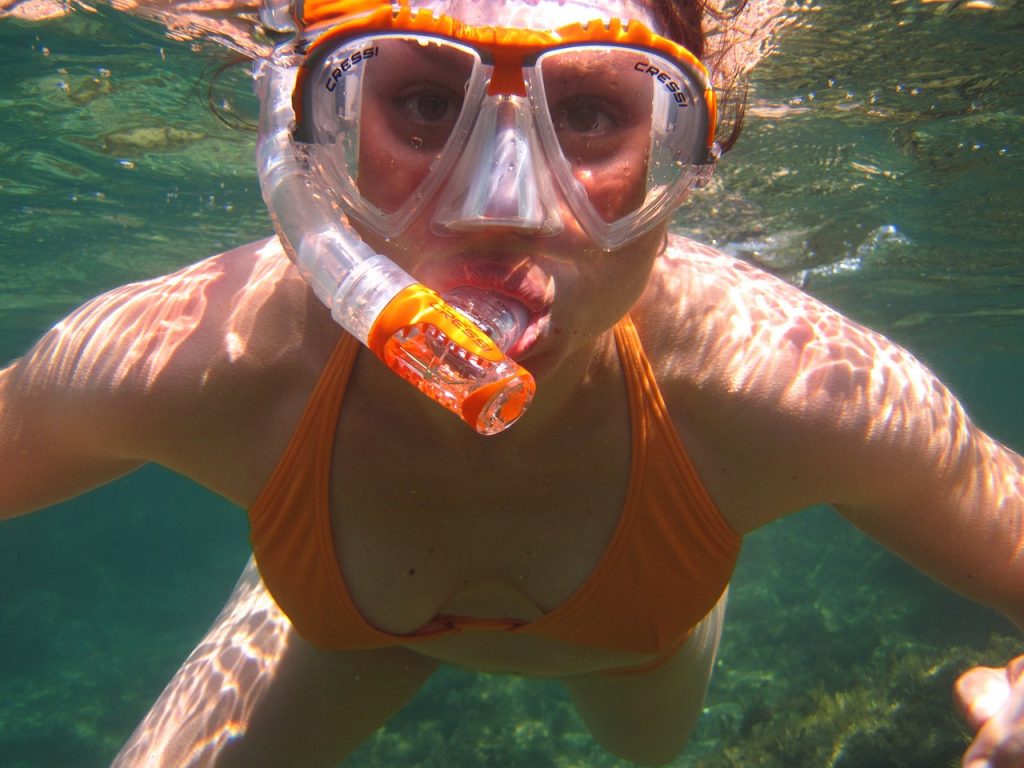 Seasonal sports are great ways to have more fun on vacations and during breaks and if you have people on your list that like to participate in them, there are some wonderful, thoughtful gifts you can consider.
Water sports are of course best during the warmer months, while winter sports are better during the colder months. They can be safe if done right, fun, and a great way to exercise.
Water sports are a bit more common since you can partake in them anywhere where there's a body of water large enough. One of the easiest and definitely the most common water sports is simply swimming.
They can make swimming a bit more exciting in natural areas such as oceans by adding the element of snorkelling. All they need to go snorkelling is a good set of goggles that will cover their nose and eyes and the snorkel itself.
You can either get them a full face mask that lets them see all around them or the traditional goggles. Once they have that, they can appreciate the beauty of the ocean in full. Currently the
is reduced to a third of it's price, and includes a camera mount for your GoPro to capture all you see.
Another fun and easy water sport is kayaking. Kayaks can be a bit pricey, but it's definitely worth giving it as a gift if they get into it. They can start off by renting one to see if they like it, and if they do, then consider getting them their own as a big gift to stand beside the tree on Christmas morning.
The
with Pro Package has everything they'll need. But if you buy a different one, then you'll want to get a good paddle and the right safety gear to go with it. For example, a life jacket is a must have if they're going out on the lake, especially if they get flipped over.