(Last Updated On: May 28, 2018)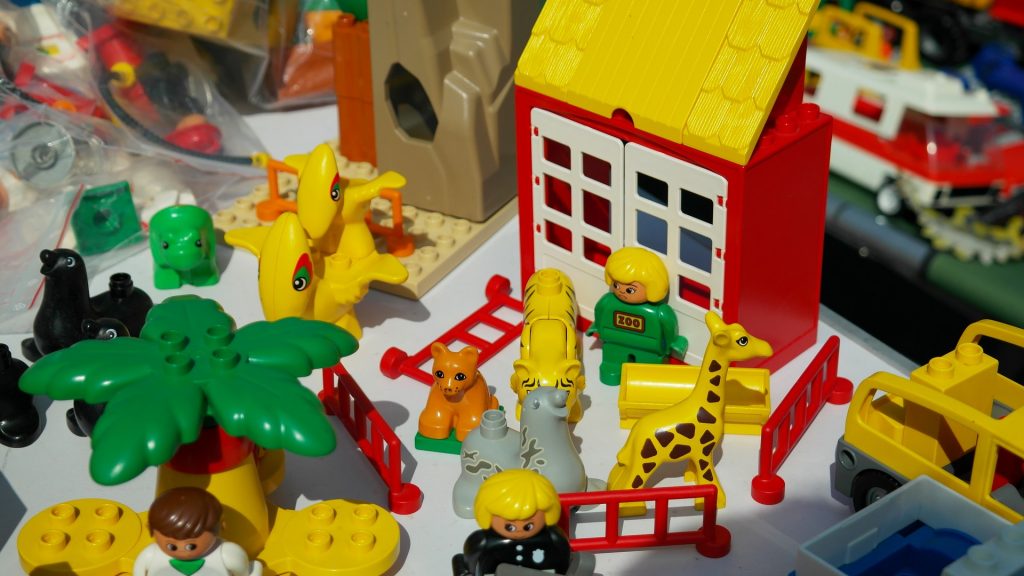 Every Christmas for many, many years, children have always asked for the same thing every year: toys. It's a staple of Christmas day – the kids wake up, rush out to see what's under the tree, and open up their toys.
Whether the toys are made with new, top of the line technology, or something simple and classic like a Frisbee, kids will enjoy whatever Santa brings to put under the tree – but you want to be armed with ideas for your gift giving purchases.
There are some toys that are perfect for almost any age, and then there are those that are best for specific age groups such as babies, toddlers, younger children – through the tween and teen years.
Sometimes, you'll find that some of the main gifts work best if they have some of the accessories to go with them. These can make great add-ons or even stocking fillers if you want to make sure they're all set.
And it's not just Christmas, kids want the latest toys all year, and will be writing lists of their favourites in the months leading to their birthday.