(Last Updated On: May 28, 2018)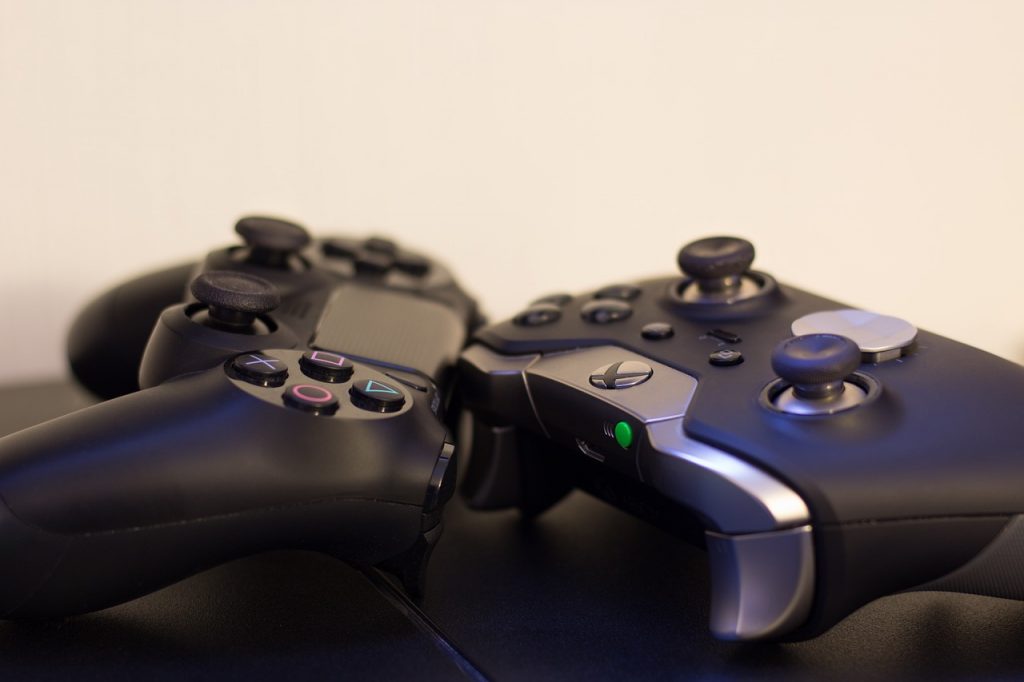 You might be looking to buy gifts for your friends or family whose existing gaming platform is a Playstation – or they want the console. This is one of the most popular video game systems that you can buy today.
You can get the
which is very popular – and it's on the list of both kids and adults. With this, you get the system plus a
.
You also get the
game. One thing to make a note of when you're buying a console system or a console system bundle is that most of them only come with one controller.
So you're better off going ahead and buying a second controller because it's no fun to get a gaming system and discover that no one else can play it with the person that you give it to.
Besides getting a console or a bundle, there are also plenty more great items that you can get for your gift recipient. One of these is headsets. The newest headset for Playstation consoles is the ASTRO Gaming A10 Gaming Headset.
The headset is a combination of blue and black. They have memory foam ear cushions – so even if someone wears them for a marathon gaming session, they'll still be comfortable.
In addition to being comfortable, the headset has an omnidirectional mic as well as immersive audio, so they're sure to be a big hit. Of course, it's not fun at all to go to play a game and end up finding out that the controllers haven't been charged so you can't play.
You don't want that to happen to the person you're giving a Playstation gaming gift to. That's why you'll want to consider getting the PS4 Controller Charger, Dual USB Charging Docking Station Stand.
It can hold two controllers for charging at the same time. You get the cable with this. What makes this such an in demand gift is that players don't have to wait for their controllers to charge.
They can still play whatever game they're playing while the controllers are being charged. If you're thinking about getting Playstation video gaming gifts for someone, but they already have the console as well as the headset, controllers and charging station, then what you're going to want to get for them are some of the latest games.
One of the newest releases is
or the
. If you're not sure what game to get for an adult, you can get a Playstation gaming gift card and let the recipient choose for himself.
If you want to buy for kids who love video games, just remember to plan your purchase on whatever game is based on a popular movie. You can't wrong with that. Check out upcoming releases to have a gift that is sure to impress!