(Last Updated On: May 28, 2018)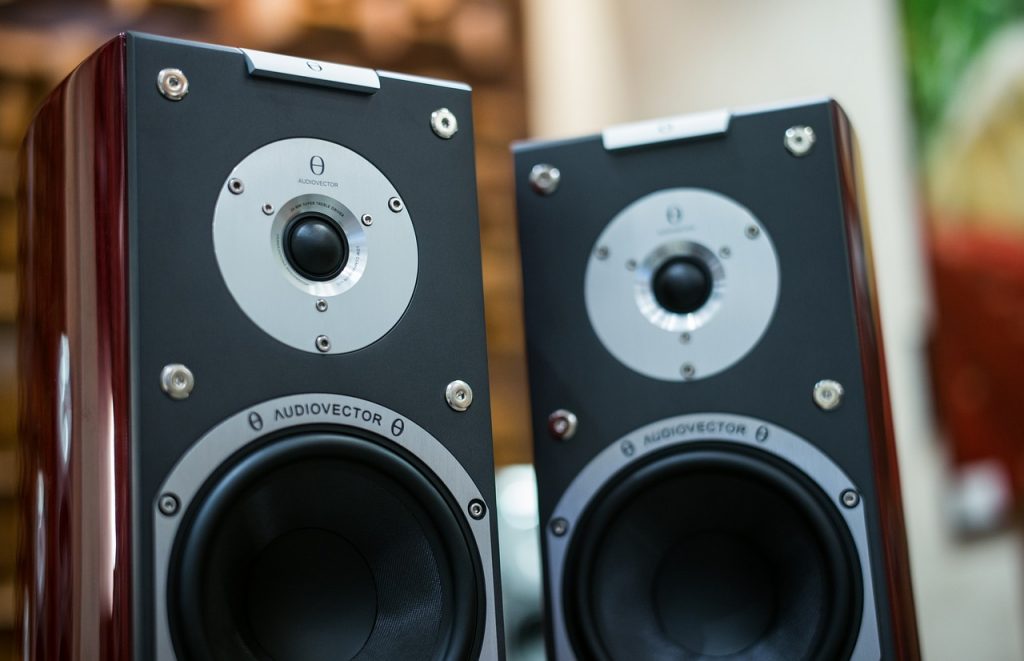 A hot category in electronics is home audio and theatre. These gadgets have changed the way the way families get their entertainment. Now, you can stream music and entertainment faster than ever and for a much lower price than when home theatres first hit the market.
In this category, you'll find items like the system bundle, stereo and turntables, speakers, wireless and streaming audio, radios, headphones and more. These items are great gifts for people who like equipment that gives them a better sound and higher quality.
Home audio is hot because it can make listeners feel like they're in the middle of the concert or in the centre of the scene. Many of the home audio and theatre systems that you can get will have a couple of different choices when it comes to speakers.
You can get them with surround sound or with the front speakers. The difference is found in the amount of speakers that you get as well as sound quality. Surround sound is more like the theatre speaker experience than front speakers are.
You can get both audio and theatre systems bundled or buy them as separate pieces and build a good theatre or sound system over time.
Topping many wish lists this year is the Philips BTM2310 Mini Stereo System with Bluetooth.
This is the perfect gift for any of the music lovers that you know who like to listen to radio stations and enjoy wireless streaming. What people like about this system is that you can use it with the Bluetooth to control the system.
You can enrich the home theatre and audio experience by adding one of the many sound bars. These can have an optical or analog connection and they can also have a wireless subwoofer.
With speakers, you'll want to look at the different kinds. You can get ones that will fit on a bookshelf and those are good for people who live in apartments or maybe are at university.
You can get the floor-standing kind or the ones that mount in a ceiling or in the wall. For those who are new to home theatres, you'll want to buy the ones on your list with the whole system that includes speakers rather than giving them something like a sound bar or separate speakers since they'll need to build their system from scratch.
They can upgrade speakers and other accessories later as they become more familiar with the technology and what they prefer. Headphones are one of the hottest items you can buy in home audio and theatre and it's high on everyone's wish list – because not only are these used for movies and gaming, but they're also used for music and things like streaming content.
The most sought after one in headphones are the Beats brand because they offer superior quality. They're also very comfortable for long term use. The Beats Solo3 Wireless On-Ear Headphones come in a variety of colours.
People love that these are wireless because they can pair them with an iPhone or a TV or other device. For the person who's heavily into music, look for stereo systems as well as turntables.
Turntables are enjoying a comeback in popularity and many stores now carry both records and CDs. People who enjoy turntables say these stereos have a more pure sound quality.