(Last Updated On: November 1, 2017)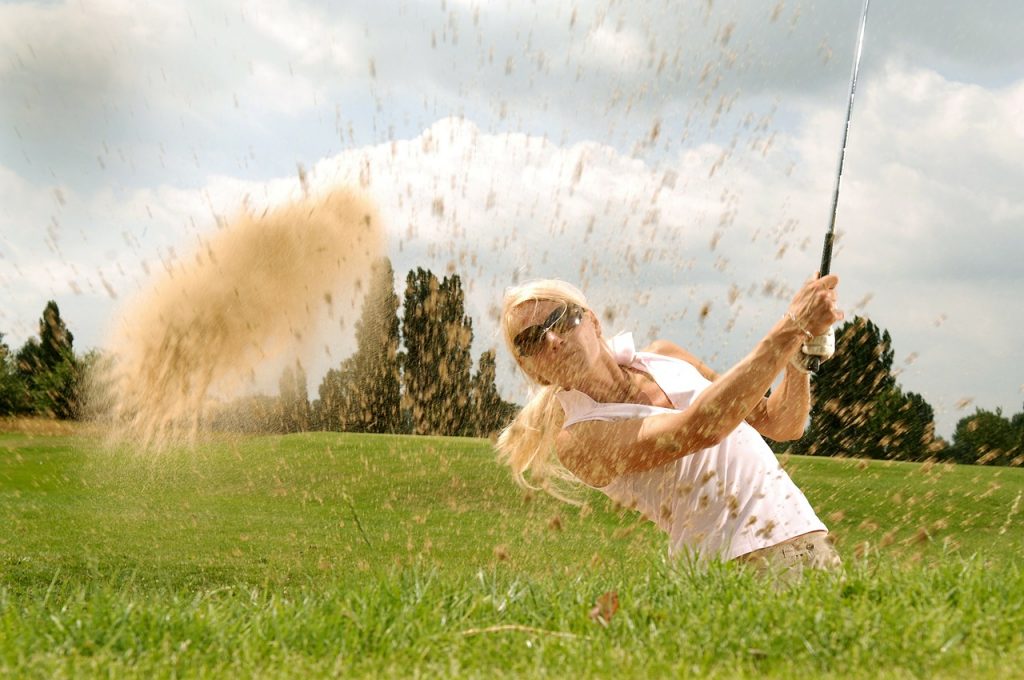 Golf is a very classic sport, but today more and more young people are becoming interested in learning how to play, so golf items make a great gift for any generation. Golf is a great game that just about anyone can pick up if they're willing to invest a bit of time to learn the proper rules and form.
You might choose to get the person a gift card to a place like American Golf, where they can rent a set of clubs and get acquainted with how they feel. Then you can start getting some equipment for them if they want to keep learning.
The first thing they'll need, obviously, is the clubs. They can either start off with a single basic driver just to get their form down or you can get them a complete set if they're really passionate about it. The Wilson Staff Youth Set would make a great starter set for young players just starting to learn the game.
When they're just starting off, don't get one of the overly expensive clubs just yet – it won't make them much better until they've mastered the basic clubs. Basic clubs can also be a bit more forgiving, and the recipient won't worry so much about messing them up if they do something wrong.
If they already have clubs, then you might consider getting them some items they can use for practice. Most people find it easier to head out to their nearest driving range, which will typically rent out bags of golf balls to people there.
If they're going out to a driving range, they're going to have to bring some things with them. First off, they're going to need
. Tees are fairly cheap and often disposable, but you can get higher quality multiple use ones if you'd like – and maybe use these as stocking stuffers.
The disposable ones will usually be made out of wood, and can break easily if you make contact with them on your swing. The multiple use tees can be made out of rubber or plastic, so they don't crack when they're hit.
If they want to be able to practice but don't want to spend the time and money going out to the driving range every few days, you can get them training equipment to practice in their own back yard.
One of the most common forms of training is hitting into a large net with a bit of flex to it, which catches the balls but allows them to get the full experience of the swing and the hit. One of the bestselling ones is the
.
Alternatively, you can get them sticks that simulate the swing of a golf club fully, but don't even require a ball to hit. This means they can do it anywhere that they have the free space – whether it's a large, empty room or part of their yard.
These golf training sticks allow them to work on the tempo and feel of swinging their club, making it a good training tool for new players and a good practice tool for seasoned players.
And don't forget the short game. A practice putting green like the Putt-A-Bout Grassroots Par Three Putting Green will help them shave their score down quickly and easily!
Of course, if inspiration isn't there for you, golfers will always be grateful for a pack of balls as a gift. They often come in packs of 3 or even 12.