(Last Updated On: May 28, 2018)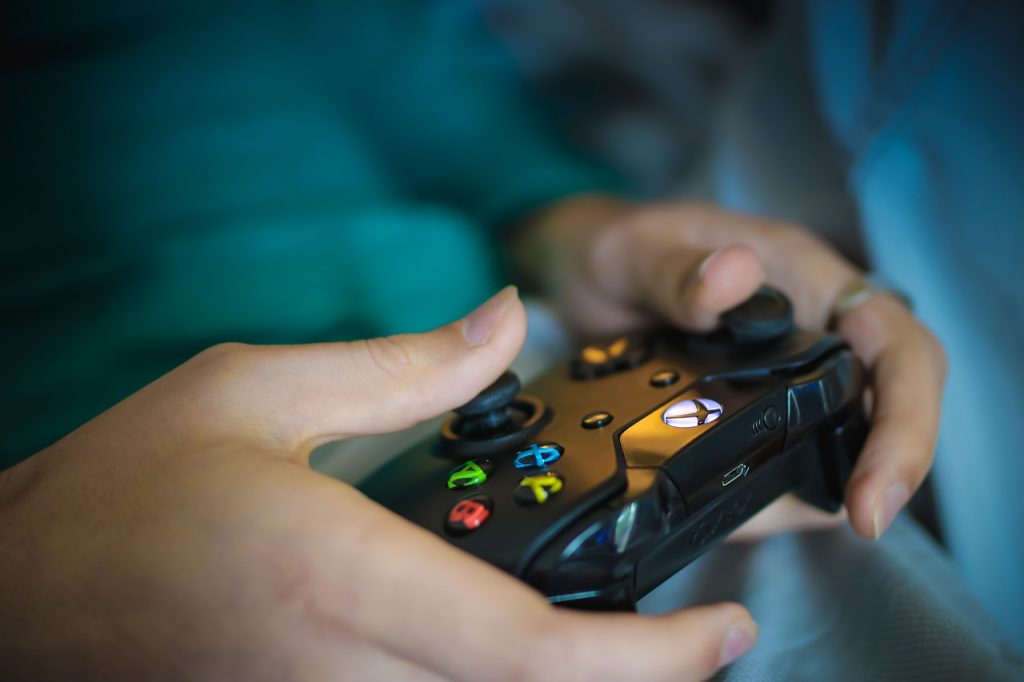 Consoles and bundles make great gifts because you're giving the gift of entertainment. People of all ages love video consoles and they're great for families as well because many families use gaming consoles as a way to spend time together.
So if you're looking to get a console or a console bundle for some of the people on your list, you'll want to know what's popular, what's the most wanted and what's new on the scene.
One of the popular ones is the PlayStation 4 500GB Console – Uncharted: The Nathan Drake Collection Bundle. This one is going to be on many wish lists for teens, kids, and adults.
Some people use the console for getting fit or sports games that allow them to combine health with the fun of games or dancing. One of the reason for this particular console bundle's popularity is because players get access to more games – including online multiplayer options.
Great gaming moments can be shared on YouTube, Ustream and other social sites. In addition to that, the console gives users the ability to stream all kinds of other entertainment – from music to sports and beyond.
One of the newest consoles this year is the Nintendo Switch, and it's made many kids as well as their parents extremely happy. That's because this is one of the most versatile consoles on the market and it's backed by the reliability of a company well known for its popular games.
When kids play games using the console, it sits on a docking station. In the past when it was time to go somewhere, kids would have to pause their game or save and quit, then leave the house.
But with Nintendo Switch, the console goes from a docked console to an on the go gaming system. It easily becomes a handheld game and players can continue to battle other players in multiplayer mode even while they're not home.
What many parents like about Nintendo gaming consoles is that the games tend to be more family friendly than other games are. You'll also want to keep an eye out for the Super NES Classic which has been recently released.
But one of the most anticipated consoles lurking just on the horizon is Xbox's newest creation. The Xbox One X.

Shrouded in secrecy, the console was known as Project Scorpio and the good news for all those who love gaming is that it's supposed to hit shelves in November 2017. The anticipation surrounding this console is due to the promise that the Xbox One accessories are compatible with this newest offering.
It's also due to top rated graphics and great compatibility. That means that you won't have to leave your library of previous games behind – which is great. The console is backwards compatible, so you'll be able to play the games that you love as well as the games that will be new on the market. Rather than all that money previously spent gathering dust on the shelf, you can just add new games to the old favourites.