(Last Updated On: November 23, 2017)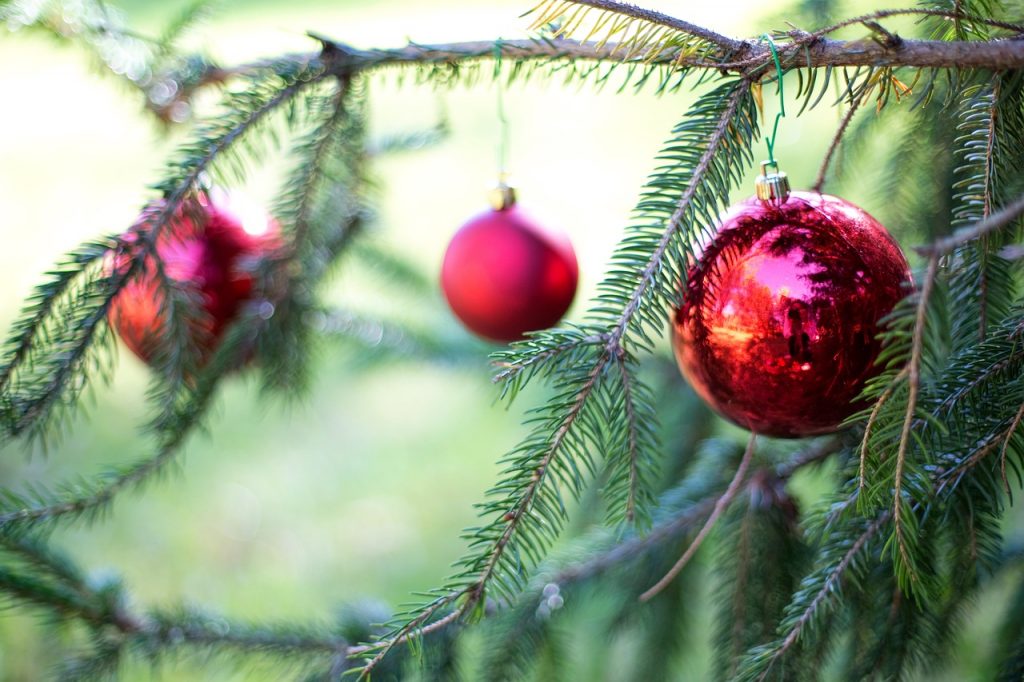 Advent calendars are traditionally given to children from the 1st of December, and have doors numbered 1 to 24. On each day in December in the run up to Christmas, the children can open a door, behind which they will find a chocolate or toy.
However, in recent years, advent calendars have been made to fit a wider audience. Beauty advent calendars have become common – as children move into their teenage years parents still want to buy them a calendar, but something more age appropriate.
Here's a selection of advent calendars you can get this year:
The Amazon Beauty Advent Calendar is one of the most popular calendars as it features a mix of 24 different products. Not only does this give you variety, but you can try new brands that you may not know already. There may be items though that you won;t want to use.
Bomb Cosmetics have created this bath bomb advent calendar which is a great idea for young ladies who like to bath. All their products are not tested on animals, so this is a great selling point. Of course the bombs are quite small compared to if you were buying a bath bomb alone, but there is nothing to stop you using a second if needs be.
The Mad Beauty Advent Calendar contains 24 mini beauty treats. This is perfect for young teenagers in particular.
The Technic Perfectly Polished Advent Calendar contains a different coloured nail varnish for each day in the lead up to Christmas.
If you are looking for an advent calendar for a loved one, then these two luxury calendars would show them not only that you love them, but how thoughtful you are. Of course, you may have made a rod for your own back in future years!
The Morris & Co Pure Advent Calendar contains 24 bath and body products. These handbag sized products make perfect travel accessories. 
The essie Original Nail Polish Advent Calendar contains 24 nail polishes and nail care products. 
If you want an alternative to these beauty calendars, then the SIX Advent Calendar contains 24 jewellery surprise gifts. including stud earrings, bracelets rings and necklaces. Perfect for young teenagers, although one buyer said he brought for his wife and she loved it.
Yankee Candle have come up with a few calendars that contain their great tea lights and votive candles.
If alcohol is more your thing, then check out these calendars for a wide variety of drinks. Cheers!