(Last Updated On: May 28, 2018)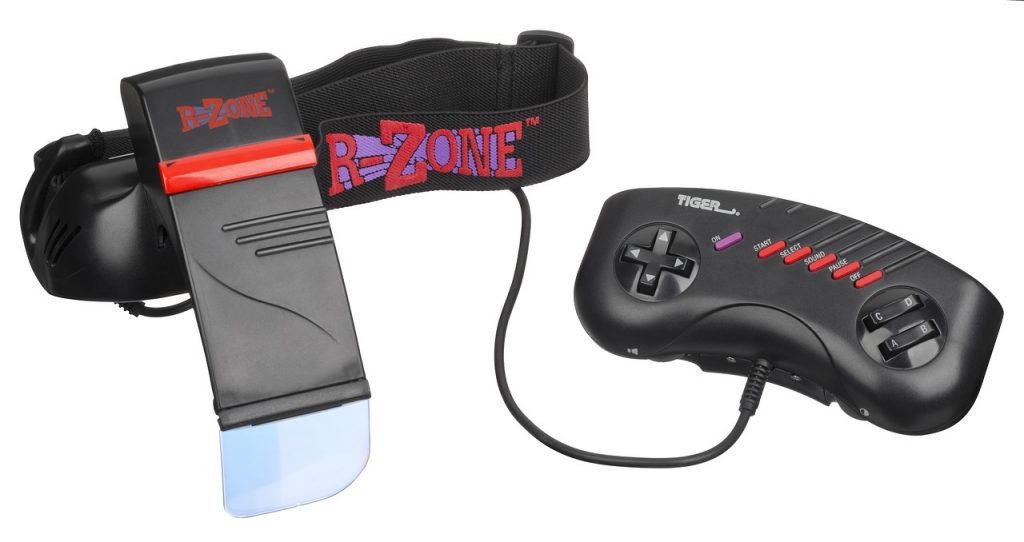 When it comes to giving gaming gifts to the teens or adults on your list, you can give things like consoles or console bundles. But sometimes these people might already have those items.
What you want to do is to look at a list of all the accessories that you can get. Some of them are necessary items and some of them can make game play a little sweeter. You can look for things like accessory kits or adapters.
Cases and storage containers make great gifts, but so do cooling stations or face plates. Skins are a great gift to give because these let people personalise their gaming gear.
You can get skins for controllers in the design of superheroes, camouflage, stars and stripes and more. Stands and thumb grips make good gift ideas, too. Headsets are gifts that are on many wish lists for gaming accessories.
They help give users a more immersed game play plus noise cancelling headphones can keep background noise to a minimum if you get ones with that ability. You'll want to check the compatibility of whichever headset that you buy, though, because not all of them will work with every console.
However, the
is compatible with many different consoles. You can use it with the Xbox One as well as the newer version that's going to be released later in 2017.
You can also use with the PS4. It's also compatible with the newest Nintendo console, the Nintendo Switch. These headphones have LED light, and easy to adjust volume control.
With gaming consoles, you're going to want to get some controllers. If you buy a bundle, it's true that they usually come with at least one controller, but not all of them do. But controllers are also the item in game play that takes the hardest workout.
They get dropped, tossed around and used frequently. Good controllers, like the Nintendo Switch Pro Controller, are not only the newest controllers, but they're also the hottest ones you can buy for Nintendo.
They're on many wish lists this year thanks to the HD rumble and the amiibo compatibility. Other accessories that you'll want to think about getting are charging stations.
You can find these items specifically for controllers for the particular model of gaming console that someone has. But you can also find some that are universal so they can be used with any console.
The most popular kinds of controller charging stations are the ones that offer dual charging so that two controllers can be charged at the same time. Make sure you find out from the person you're buying for to see what systems they have and what will be compatible for it.