(Last Updated On: May 28, 2018)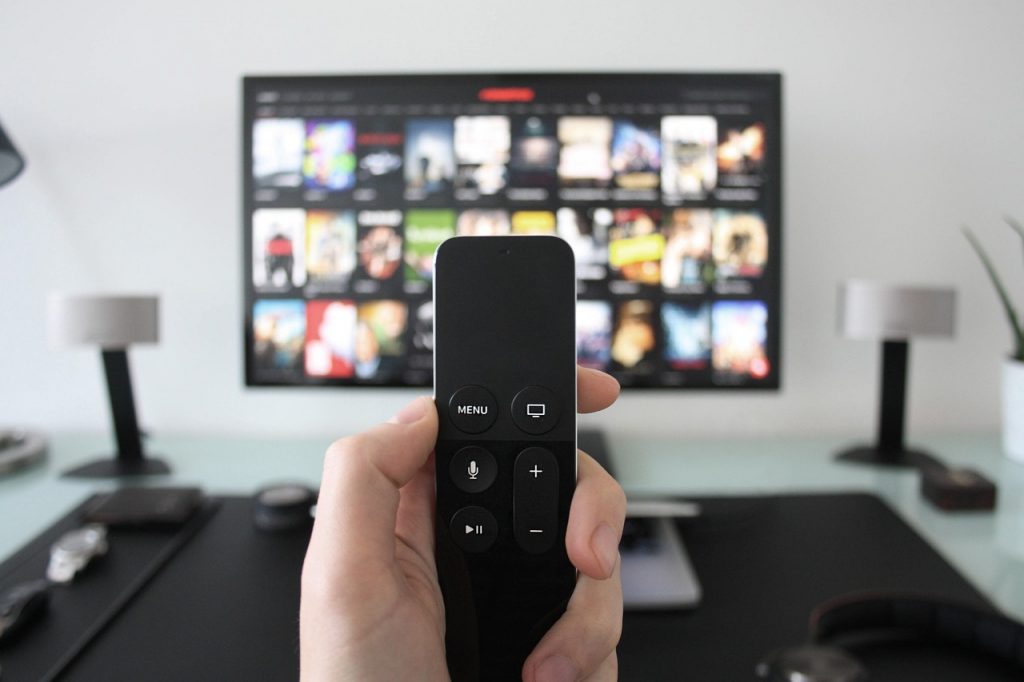 TVs and accessories are always a big hit. You'll find something that will fit both large and small budgets. One of the popular kinds of televisions are the 4K Ultras like the Sony Bravia KD49XE8004 49-Inch 4K Ultra HD.
This makes a great gift for those you're shopping for who enjoy watching sports or movies. This is an OLED TV and that stands for Organic Light-Emitting Diode. The difference between this kind of television and an LED one is that the OLED uses organic molecules.
The pixels in the TV are self-illuminating rather than like LCD ones which use LED for the backlight. Both ULTRA and OLED TVs are the hottest items among televisions and at the top of peoples' wish list and with the Sony, you get both that in one.
The popularity stems from the fact that it gives one of the best picture images you can buy. But LED TVS are still popular, especially if they're a smart TV like the LG 43UJ630V 43 inch 4K Ultra HD HDR Smart LED TV.
For those on your gift list who already have a decent television, you'll want to look at accessories. Or you'll want to bundle these with the purchase of a newer TV. Projectors are one of the hottest selling items in electronics.
You can find gaming projectors, ones for use with home theaters, portable ones, some for business or education, and more. Projectors can be used by people who like to share photos or for use playing games, for people who enjoy showing films and more.
You can give these projectors as gifts to teachers, to gamers, for business colleagues or for family and friends. One of the hottest right now is the ELEPHAS LED Video Projector, with over 200 reviews on Amazon.
Of course whatever kind of projector you get, you'll want to get a screen to use and the most popular ones include the VonHaus 90-inch Self Locking Manual Projector Screen.
Projector screens make great gifts for people who like a better viewing experience or for those who like to entertain – like getting together with friends to watch a movie or the latest game.
One of the accessories that you want to get for those you plan to buy electronics for could be a Blu-Ray or a DVD player. These are perfect gifts for people who enjoy watching things that you can't get on cable or Netflix.
The hottest selling ones are the ones that can play the 4K Ultra movies. Streaming media players are pretty hot right now too such as the Roku Express. It's a great gift for those who don't want to pay a monthly fee for a streaming device.