(Last Updated On: November 1, 2017)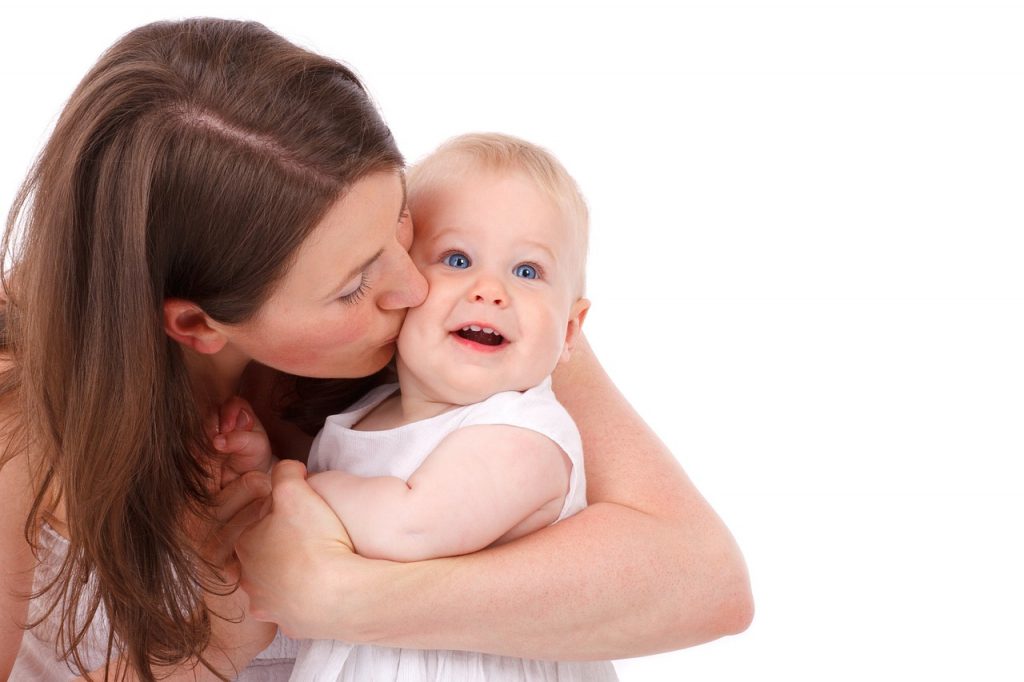 One of the most practical applications of smart technology is making parenting a bit easier, and anyone who has a child on your list will enjoy one of these great gifts. Parenting is a very tough job, especially when you're looking after a baby.
You have to be on call 24/7, checking in on your baby every chance you get to make sure it's okay. However, with developments in smart technology, your job can be a lot easier.
One of the most useful smart parenting devices is the Owlet Smart Sock. The Owlet allows you to monitor your infant's vital signs at all times from your phone, specifically heart rate and oxygen levels.
With the Owlet you can always be sure your baby is healthy, and the simple interface of the Owlet app lets you see what the heart rate and oxygen levels are supposed to be at, so you don't have to guess what the appropriate heart rate is.
A simple yet effective way of helping your baby relax and fall asleep is by using the Fisher-Price Smart Projection Mobile. This smart mobile allows you to play lullabies, light shows, and night lights to calm your baby down.
The mobile also records and alerts you to any unusual sounds your baby makes while it's asleep, or if there are any other strange sounds in the room. It can connect to just about any crib very easily.
A particularly useful device for babies is a humidifier. Humidifiers keep the humidity in the room at a good level, which is good because if the air gets too dry, your baby will get sick easier.
You can find humidifiers varying in noise level, so if you like having the white noise you can get a louder one, or you can get a quieter one for the baby. You can also set them to automatically shut off after a certain point.
Another great gift for parents is the Nest indoor security camera. The Nest indoor camera is fully functional with your smartphone, using the Nest app. You can see live feeds through the camera, hear audio, and even speak through the camera.
For example, if you see your toddler doing something dangerous, you can tell them to stop through the app and then go help them. The Nest camera also works with the Amazon Echo if you have one.
The Nest doesn't just work during the day. It has proper night vision, which allows you to see your baby at night or catch intruders in your home. For example, if you think one of your teenagers is trying to sneak out, you can check the camera and see if they're making a break for it.
You can set up the Nest camera to alert you on your phone when it detects activity around a certain time. This kind of electronic gadget makes a great gift for parents of any age group.