(Last Updated On: May 28, 2018)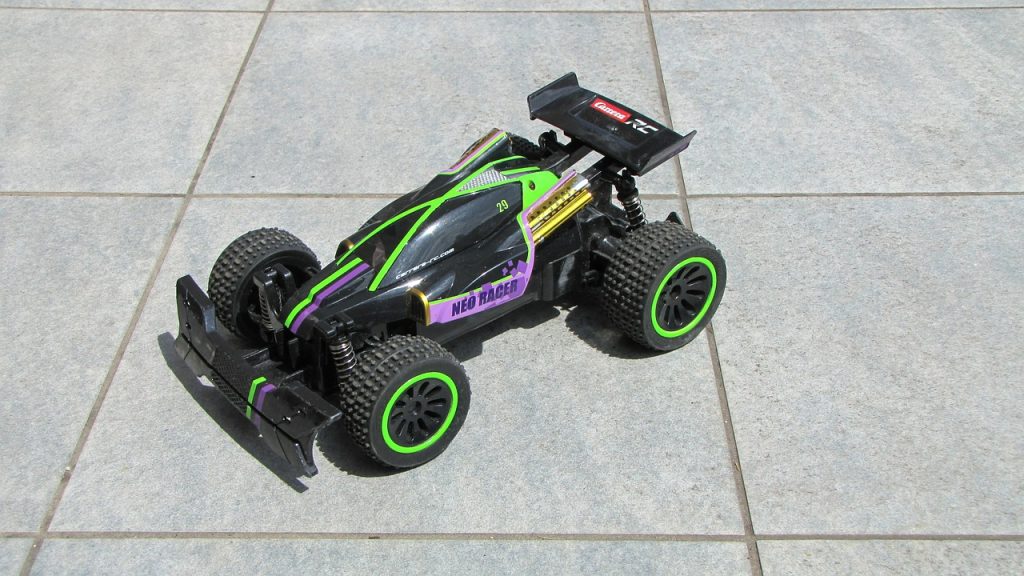 Many young children take up similar interests to those of their parents, or things that they've seen on TV or in movies. Naturally, there are plenty of people out there that are interested in cars, especially if their parents were the same way.
For any car lovers out there, whether they be young or old, there are plenty of fantastic gifts out there for them. Even if they just like anything with wheels on it. Many young kids love playing with R/C cars because it's so fun.
Your kids can set up tracks, obstacle courses, stage races, and more. A great starting R/C car for toddlers is the
. The controller is very easy to use, with only two buttons on it: forwards, and turn left. It doesn't go too fast, so you don't risk your kid hurting itself with it.
If you have a bit of an older car enthusiast, you can get them something a bit more realistic. There are many scale models of popular supercars out there that are R/C controlled and driveable, such as the 1/14 scale Lamborghini Sesto Elemento from Midea Tech.
It's a very accurate replica of the real thing, and you can use the remote control to drive it around anywhere. There are also models of the Bugatti Veyron, BMW i8, and McLaren P1.