(Last Updated On: May 28, 2018)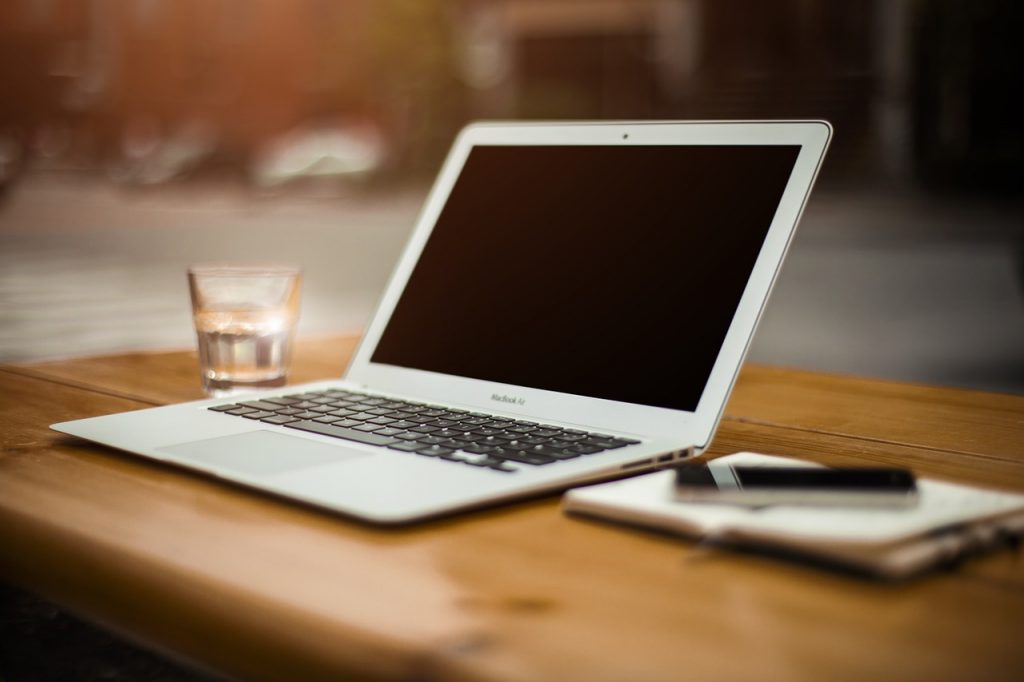 Laptops and PCs are high on everyone's want-list because they can be used for work, school, play, gaming, video making and an endless list of ideas. You can find laptops that are lower cost that make great first gadgets for younger kids.
These can perform simple all the way up to complex commands. When it comes to technology, you'll find that there's a good portion of the demographic that prefer laptops over desktops.
However, desktops are still just as popular but you don't hear about them as often as you do laptops. Desktops are particularly popular and high on the wish list among those who are older.
But they're also still hugely popular among gamers. Many people who work from home prefer desktops in addition to laptops. So they'll want both. Tablets are also very popular.
One of these is the
with Alexa. This one is high on the wish list for everything it has to offer, but also because of Alexa. With that, people can not only ask questions, but they can instruct the device to play music or do tasks like check to see what the weather is like.
You'll want to do the person on your list a huge favour if you do buy that tablet or any other. Make sure that you also get one of the many cases that the person can use to protect the device.
If you're buying a tablet for a child, then you'll want to look for a case that specifically says that it's shock proof. Those are usually the toughest cases that you can buy. In laptops, there are plenty of choices that you can choose from – but if you're looking for both the hottest as well as the newest, then you'll want to check out the ASUS Chromebook Flip C302CA-DHM4 12.5-Inch Touchscreen Intel Core.
This one is very popular and loaded with features like plenty of ram. What users love about it is the 360 degree hinge and the touchscreen. Both of those make it high on college students' wish lists. They like the versatility of it plus it's pretty sturdy.
With desktops, the kind that you'll want to get matters according to the main purpose of use. So if you were buying a desktop for someone who was really into gaming, especially ones like live action virtual reality, then you'd look for a desktop that was known for VR play.
Many of those types of desktops can also be used for purposes like graphic design or different types of computer art. You can also get an all-in-one which are great space savers.
These computers can have the larger screens – including the popular and trendy curved ones. They offer a lot of power, storage and function in touch screens – including the 4K models.