(Last Updated On: November 1, 2017)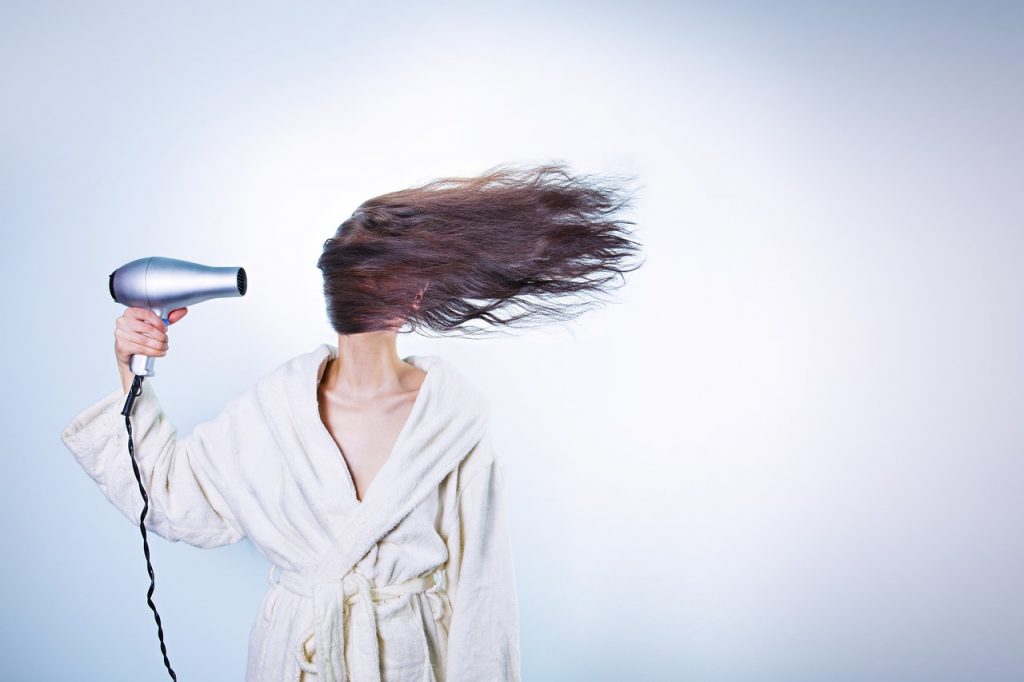 Having a head full of luxurious hair is something that everyone wants. But taking care of your hair takes time and effort. It also take some quality products and accessories. That's why hair care gifts are among the top used items that you'll buy this year for yourself, and they also make great gifts.
Giving someone products that can give them soft, amazing hair is one of the gifts that they'll truly appreciate. You have a wide variety of stuff that you can choose from, too. There are shampoos and in this category, you can get regular shampoo – but you can also get the 3-in-1, which is a body wash, a shampoo and a conditioner all rolled into one.
This makes the perfect gift for men or women. Among those choices, one of the most sought after brands is the Baebody Moroccan Argan Oil Shampoo. This is top on many lists because it's used to repair damaged hair.
It also acts as a volumizer plus a moisturizer. Unlike many other combo shampoos, this one can also be used for people who have thick hair, curly hair or have hair that's been dyed.
You can buy conditioners separately if you know the person likes the shampoo apart from the conditioner. You can also get styling products, styling tools for men, women or teens and accessories and hair cutting tools as gifts.
There are speciality hair and scalp products, hair colour for men, women or teens. You can give the gift of hair extension or wigs as well. Experiencing a receding hair line or areas where there are complete hair loss patches is something that many men go through.
What they appreciate as a hair care gift are products that help them to deal with these issues. You can find a number of hair loss products that are suitable and high on many wish lists.
One of these is TOPPIK Hair Building Fibers. What men really like about this product is that it's made to go on with their natural hair and blends in the coverage that they already have.
This way, it looks more natural. Women who are struggling with hair loss also love getting this gift. It will vary in price depending on which one you select. If you're looking specifically for hair care gifts for teen girls, then you'll want to stick to something like styling tools or accessories.
In this line of products, you'll find things like hair straighteners or flat irons. Look for ones that have ceramic as part of the description because these are better for the hair than others.
Crimpers might look like straighteners, but they're not the same. These make the hair look wavy and they're pretty popular among teenagers. Teens and women alike love hair accessories as gifts.
In this, you'll find items such as hair ties or headbands. These can be plain, patterned, lace, or made with jewels or beads. Clips or bun makers are pretty popular as well – anything that makes the hair style more beautiful or easier to create is a winning gift idea.