(Last Updated On: November 1, 2017)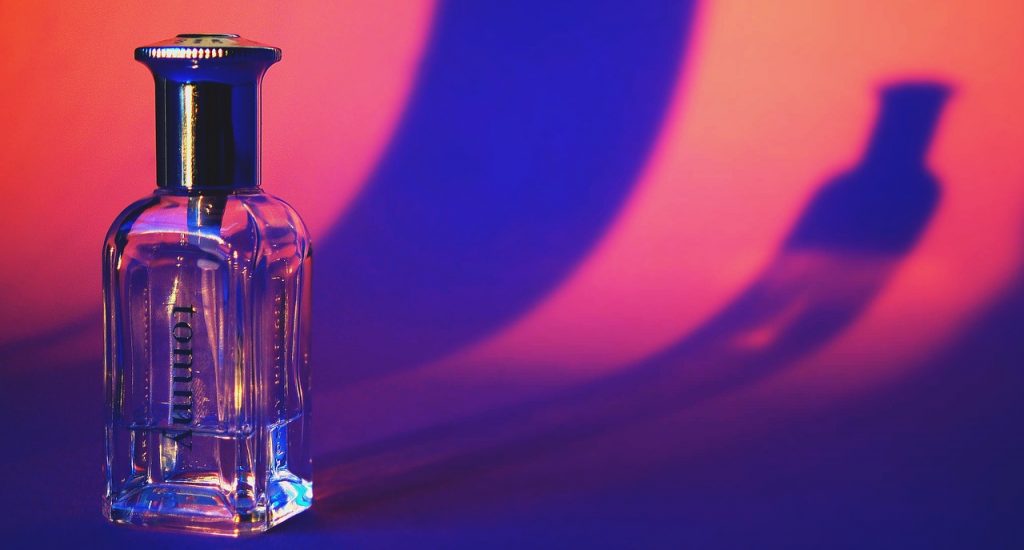 Out of the five senses, the sense of smell is one of the strongest. We learn to associate certain scents with things that make us happy or evoke feelings of nostalgia. Perfumes and colognes make the perfect gift for that reason.
Just one whiff of a particular fragrance and we can conjure up the image of the person who wears it. There are plenty of fragrances on the market and they make the perfect gift for men and women – and some are even unisex in nature.
You can get fragrances in different forms such as perfumes or colognes where the person wearing it can choose whether or not they want it in a spray format. You can find them in gift sets and even scents for your home.
If you're planning to give the gift of fragrance this year, you can give someone a bottle of what they've always loved or you can let them try something new. For the person who hasn't yet decided what his or her signature fragrance should be, you can often find fragrance sample sets that contain small bottles of different scents to try.
When you're shopping for fragrances, you'll often see them listed in different ways. They'll have labels with words like perfume, eau de parfum, eau de Toilette, or eau de cologne.
The difference between these labels has to do with the concentration. The more concentrated a fragrance is, the longer the scent will last throughout the day. Out of all of them, perfume is most heavily concentrated fragrance while eau de cologne is the least.
Body sprays usually have less concentration as well.
One of the newest fragrances for the year is the Calvin Klein Obsessed for Women Eau De Parfum. The company is known for their long line of great fragrances for both men and women.
If you're looking for some of the most popular ones, look under Burberry, Giorgio, Elizabeth Arden or Chanel for the different fragrances to choose from. For teenage girls, Juicy Couture perfumes and gift sets are a good idea. But
 is one of the hottest for teens. Though the perfume does say it's for women, it's become a must-have among many high school girls.
When it comes to fragrance gifts for men, you'll want to look for some of the most popular brands.These are what are on the wish lists of men. Look for ones by Kenneth Cole, Versace, Giorgio or Polo. When you're shopping for fragrances for men, you'll notice that many of them will have eau de toilette on the front of the bottle.
This is a term that's often used along with cologne. They mean pretty much the same thing. The concentration factor of cologne and eau de toilette is a little different but not by much.
It means that whoever uses it will end up putting it on more than once a day depending on the notes in the fragrance because these don't usually retain their scent throughout the day.
You can also find some cologne gift sets for men that will have anywhere from six to twelve different types of sample colognes in it. This is great for the man in your life who hasn't yet developed a favourite scent.