(Last Updated On: December 9, 2019)
If you are looking for the 2019 programmes, click here for the Gifts and Gadgets show, and click here for the Toys show.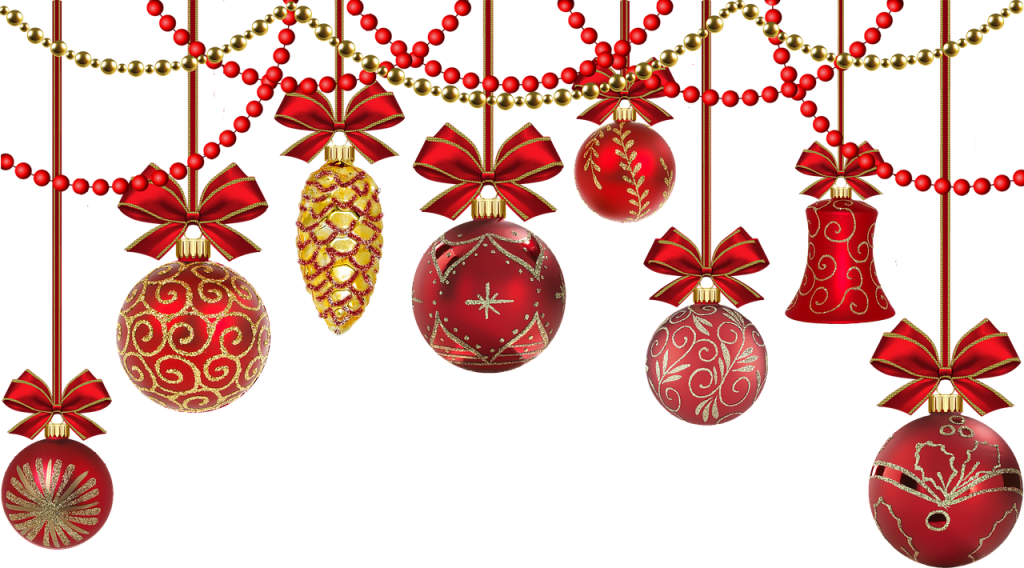 So, did any of you watch Phillip Schofield on ITV last night in his new three part series, How To Spend It Well At Christmas? In this series Schofield and celebrity guests, along with members of the public, test drive the latest gifts, gadgets, food and drink just in time for Christmas.
Last night's episode, the first, was all about toys. Well, Christmas is for the kids, isn't it, so only fitting that he kicks off the series with this subject. Mind you, it looked like some of the adult guests were having just as much fun as the children involved.
Games
First of all they looked at games with members of the public that love to play board games as families, including singer Stacey Solomon and her two sons. Each family played with each of the 5 games, and then rated them in order of preference.
In fifth place came Boom Blast Stix, a game where you balance the yellow stix on top of the container. The more you load, the harder it gets, until at some point they explode!
Next up was that old classic, Twister. Amazingly this has been around for just over 50 years! Spin the wheel and then place your hand or foot on the coloured circle, but don;t fall over or you're out! A great game for the young, but when you are like me and hitting 50 too, it's a struggle…
Last year's big hit was Pie Face, so this year Hasbro have come up with a variation, called Pie Face Sky High. Imagine you are at a carnival and playing on the ring the bell strength game, throw in a bit of cream, add some suspense, and you have Pie Face Sky High. Don't forget to get the squirty cream though!
The runner up from the panel was Woofy Whoops. Woofy the dog is busting for a wee and as it spins round will you get hit? A large part of the fun is it comes with an app for your phone which enables you to record the moment you get soaked.
Drum roll please….
And the winner is Don't Be A Donkey. A fun card game, once a player gets 4 matching cards they shout "DONKEY" and everyone grabs a carrot. The player missing out on a carrot has to raise one of their ears. Lose 3 times and you have to wear the donkey mask. A fast paced game, particularly liked by the Solomon family!
Cozmo Robot
Phillip spent quite some time playing with a Cozmo Robot. And had a whale of a time… This robot from Anki proved to be a great hit as he woke it by saying hello, asking it to pick up blocks, and controlling it with the free mobile phone app. Priced at £200 (although as I write this Amazon have £40 off – I hope it is still reduced, check it our here), it's not a cheap toy, but it is a great one and even recognises your face! Play games, interact with it and enjoy it's personality. Many laughs from Phillip.
Retro Toys
Jonathon Ross, one of the biggest kids around, went to visit a retro toy store. As well as some vintage toys, he also showed us the latest Ken, featuring a man bun for the modern look, Stretch Armstrong and a furby!
Hi Tech Toys
Next up were some hi tech toys – Furreal Roarin Tyler and Luvabella Doll.
With over 100 sound and motion combinations, the Furreal Roarin Tyler is one of the top best selling electronic pets on Amazon. Many people were surprised that it was much larger than they expected – maybe the size of a baby. Stroke him and he purrs, roar at him and he roars back!
One of the most interactive dolls on the market, the more you play with the Luvabella doll the more she learns. She comes with a bottle, spoon, dummy and a lamb toy. Play games such as peek-a-boo and tickle her tum!
Educational Toys
Phillip then looked at some of the latest educational toys on the market.
Suitable for ages 3-6, the Fisher Price Teach N Tag Movi is a cute little robot that encourages play and movement. It has 360 degree mobility, and some great facial expressions!
Build one of five different robots with the Lego Boost Toolbox Toy and learn how to control them on a tablet by coding the app. Great for kids over 7, this will encourage play, construction, and coding skills. Choose to build Vernie the robot, Frankie the cat, M.T.R.4, Guitar4000, or The Autobuilder. (Requires 6 x AAA batteries).
A favourite in our house, the Thames and Kosmos Shark is a 3D puzzle that encourages children to learn fun facts about the shark whilst building. Contains instructions on how to build as well as a fact file.
The Amazing Squishy Brain from Smartlab Toys is designed to teach children about the brain in a fun way. Some of the parts are difficult to assemble, so if you have children like mine that get frustrated quickly, be prepared to assist in putting it together. Another toy that comes with a fact file!
Scooters
This is where I have to hold my hands up, and admit that I am addicted to Love Island! There, I've said it. So it was good to see Kem and Chris, this year's great bromance, back and testing out scooters with some children.
These two big kids played on a skate and scooter park, before they enlisted the help of a young lad who took all the scooters on a race around an assault course designed to replicate a school run trip.
Each of the scooters was also attached to a car and taken round a race track to assess wear and tear. They were all pretty good in this test.
The overall winner chosen was the JD Bug Scooter.
Soundmoovz
Next up was a hilarious feature with Stacey Solomon and Phillip, although I have to admit at first I was sceptical. They put on some Soundmoovz Wristbands and danced to some music. With each movement they made the wristbands create musical beats to add to the fun.
At first I thought this was a silly idea, but the more you watched the more you got hooked. And they were obviously enjoying themselves (maybe a glass or two of Christmas spirit?). These were a big hit with the less fuddy duddy in my house, in other words everyone but me, and the Soundmoovz Wristbands have gone on the Christmas list!
Baby buggies
Christmas mornings are always a nightmare for Dads. After watching your hard earned cash being unwrapped in approximately 30 seconds flat, you then get tasked with constructing something, with an ongoing commentary of where you are going wrong! Or is it just me?
Phillip put 4 Dads with girls to the test by giving them a dolls buggy to construct and wheel off to a tea party, for some reason set up nicely by some rugby posts. Hilarious! Although I am not sure one of the Dad's would agree as he took way longer than the others.
Stocking Fillers
Phillip suggested some great little toys as stocking fillers.
Phillips Top Three
In each episode, Phillip suggest the top three gifts that he would buy. So, without further ado, here are Phillip Schofield's Top 3 Toys:
So there you have it, How To Spend It Well At Christmas with Phillip Schofield's guide to the top toys this Christmas. I'm off for a lay down and will be back soon with episode 2, Gifts and Gadgets.